The Best Support For Your Building

THE IMPORTANCE OF RETAINING WALLS

A retaining wall is a stiff, strong wall that is used to support soil laterally so that the soil can exist safely at different levels on each side of the wall. In other words, retaining walls restrain soil in a position that would not be possible were it not for the wall being in place.


As you can imagine, these walls need to be strong and carefully designed to hold up whatever material it needs to while always staying in place safely. This could be somewhere as small as a garden or as big as an underpass.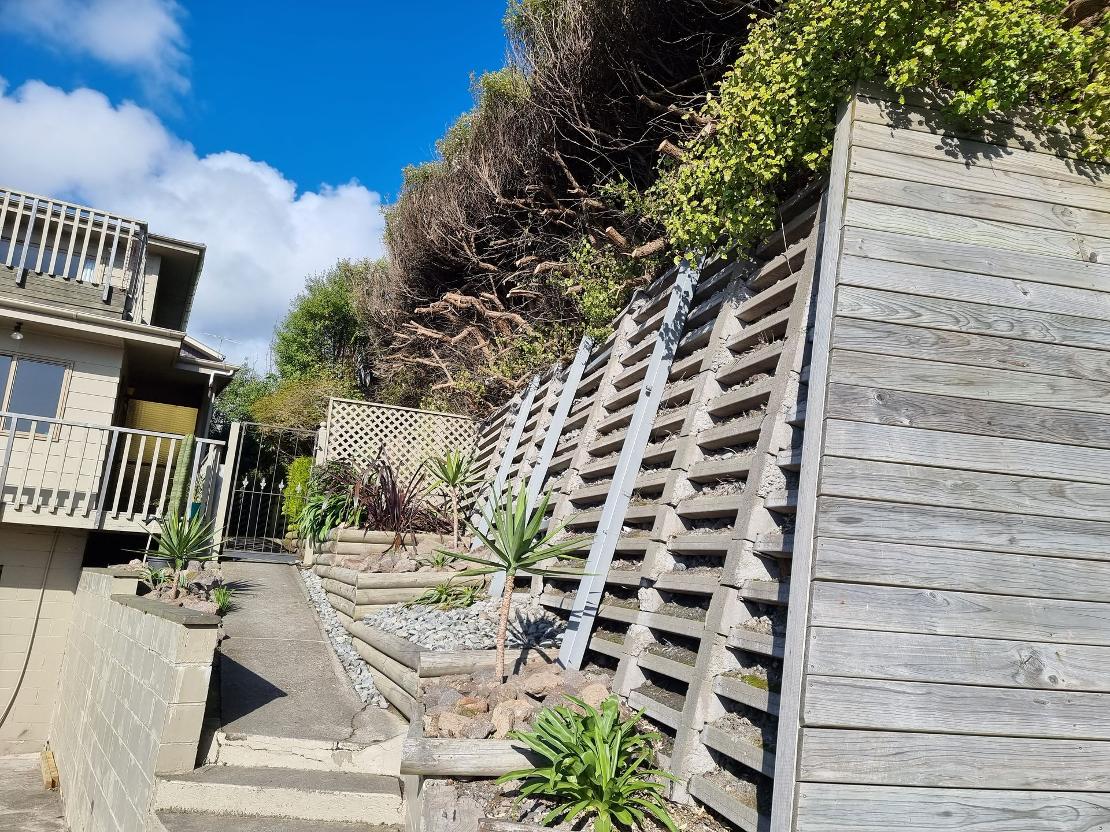 RETAINING WALLS FOR CHRISTCHURCH AND CANTERBURY

As a professional engineering company, we work with some of the leading building companies and architects in the area. We provide you with the best retaining wall ideas, a fast but carefully executed turnaround and vast local experience.

WHAT YOU GET FROM WORKING WITH US:

● Reliability and accuracy
● Open and effective communication
● Easy, clear and quick process
● Excellent designs
● Cost-effectiveness
● Informed and viable solutions
● A local team
● Easy-to-follow process
● Quick turnaround

STRUCTURAL ENGINEERING YOU CAN RELY ON

As a small structural engineering firm, we focus on building partnerships and long-term relationships - because we value our clients and always want to deliver projects in a timely manner. We know what works best for you and we offer accurate engineering solutions at a competitive rate.

Our expertise includes analysing, planning and implementing structural elements and systems to achieve your goals.


TALK TO US ABOUT YOUR NEXT PROJECT!
Call us: +64 22 033 2141