Home Extensions Christchurch

RESIDENTIAL EXTENSION DESIGN AND CONSTRUCTION

HOME EXTENSIONS CAN MAKE ALL THE DIFFERENCE
If you feel that you've run out of space for your belongings or you have a growing family, you might not necessarily want to move home in order to get the extra space you need. The answer is an extension – a way to expand your home and keep all the comforts you've come to love in your existing property!

We provide the best structural engineers to advise, design and build your extension based on your and your home's individual needs.
HOME EXTENSION DESIGN AND BUILDING

Here at Limestone, we push the limits of what's possible to make design engineering smarter, more connected and more modern.

With our creativity, collaborative spirit and extreme attention to detail, we'll help your construction project to be the best it can be for you and for your existing building.

Our structural engineers can deliver extraordinary solutions as well as realise the bravest ideas.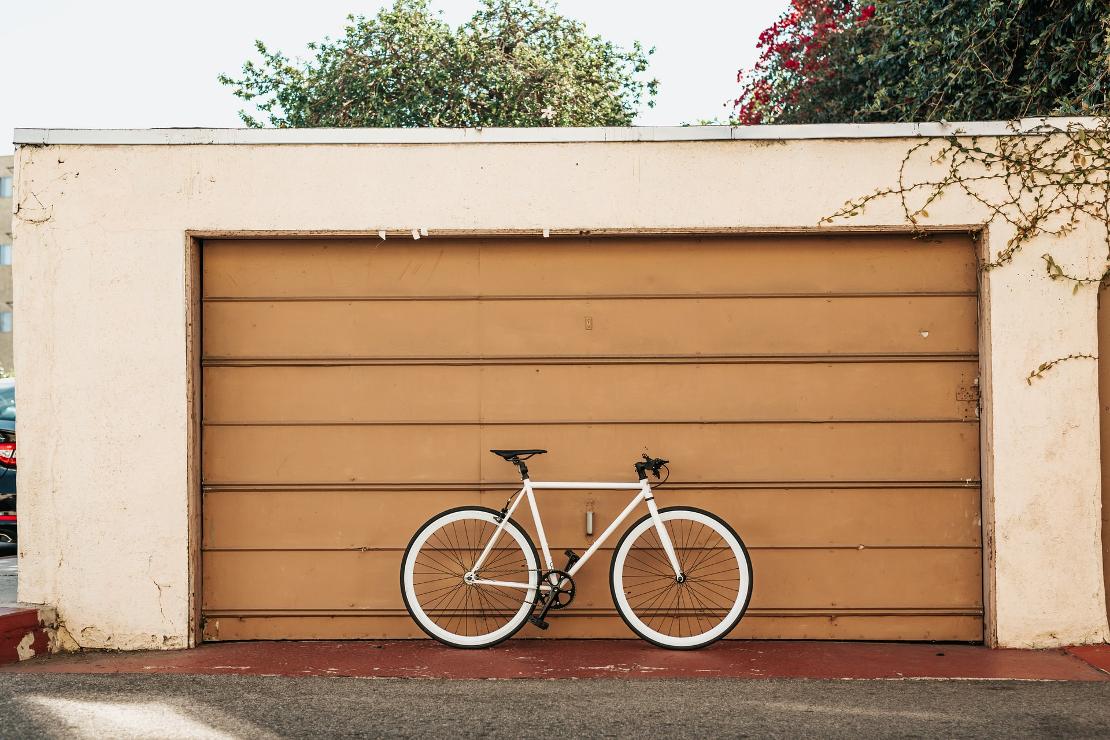 As structural engineers, we offer a range of services in Christchurch and Canterbury such as structural engineering, design engineering, building residential and commercial properties, structural assessments, geotechnical engineering, geotechnical investigation, seismic assessment & strengthening and construction monitoring. Phew!

Not only are we extremely knowledgeable about our trade, but we are here to put your mind at ease, every step of the way. Our calm, kind and understanding team will listen to your needs and concerns and then come up with solutions that will make your property better and stronger!
CONTACT US +64 22 033 2141
FOR YOUR HOME EXTENSION QUOTE
The following specialized services are provided by our skilled structural engineers :
New residential buildings design

Beams, columns and frames with timber, steel and concrete

Balcony structure Design

Complete design package for multi-story apartment buildings

Lateral bracing designs with or without portal frames

Foundation system for TC1, TC2, TC3, and mass movement sites

Structural designs for building extensions

Garages and sleepouts

Retaining walls with timber poles, masonry and concrete walls