Limestone Structural Engineering
Delivers Top Quality Design Solutions
Christchurch. Canterbury. New Zealand.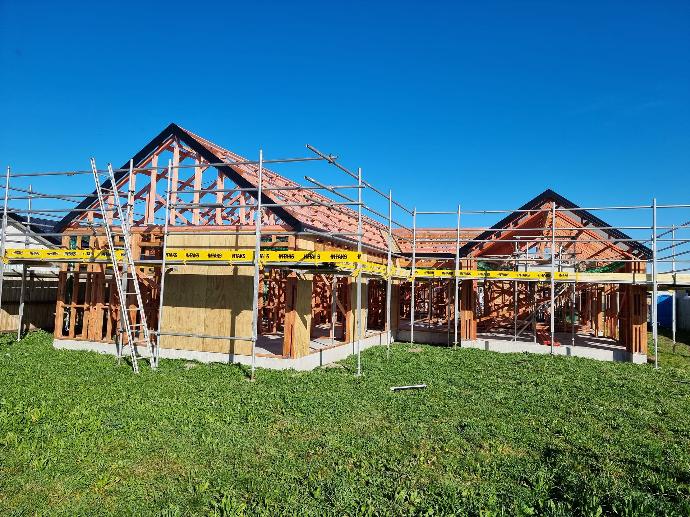 Engineering for Residential Buildings

As Christchurch engineering company, we work with some of the leading building companies and architects in Canterbury. When you look for a Structural Engineering company in Christchurch that can provide fast turnarounds with accurate solutions you can trust our expertise and local experience.
What you get from working with us:
Reliable and accurate solutions
Open and effective communication
Easy, clear and quick process
Design suitable to build
Cost-effective solutions
We offer new build designs, structural engineering, structural assessment reports and remedial solutions, extension and renovation designs, retaining wall designs and shallow soil testing. Consent documentation preparation and construction monitoring is what we also assist with.
Engineering for
Light Commercial Buildings

Our engineers have great reputation in providing engineering solutions for small commercial buildings. Even though it's a building of a smaller scale, it can be complex to find a cost-effective design solution and but we always respond to our clients' needs to deliver the best results.
What you get from working with us:
Informed and viable solutions
Our local team working with on every step of the way
Easy-to-follow process
Quick turnaround
We offer complete design solutions for new builds, detailed seismic assessment for existing buildings along with a seismic strengthening design.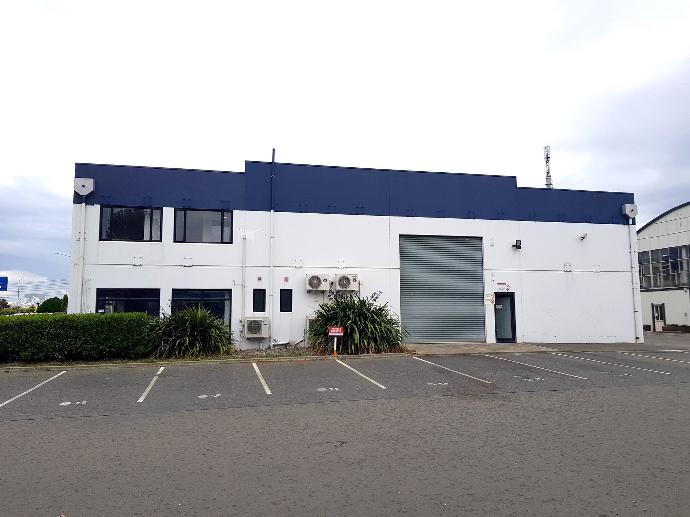 Local Experts
Our local experience combined with the expertise in the field deliver the most cost-effective solutions.

Reliability

We are the most reliable and trusted engineers in the region that deliver the most cost-effective solutions at a competitive rate.

Accountability

We build long-term relationship with our clients, as they all know what accountability is what we value and deliver.

Who We Are
As a small Structural Engineering Firm, we focus on building partnerships and long-term relationships, where we value our clients and deliver projects in a timely manner. We know what works best for our clients and we offer accurate engineering solutions at a competitive rate.
Our expertise includes analyzing, planning, and implementing structural elements and systems to achieve our clients' goals.