Design Engineering Christchurch
Builds and Extensions Design Christchurch, Canterbury

Here at Limestone Engineers, we push the limits of what's possible to make design engineering smarter, more connected, and more modern. That means designing buildings and extensions that bring engineering in Christchurch to the top level of professionalism. With our creativity, collaborative spirit, and extreme attention to detail, we'll help your construction project to be noticeable. Our structural engineers can deliver extraordinary solutions as well as realize the bravest ideas.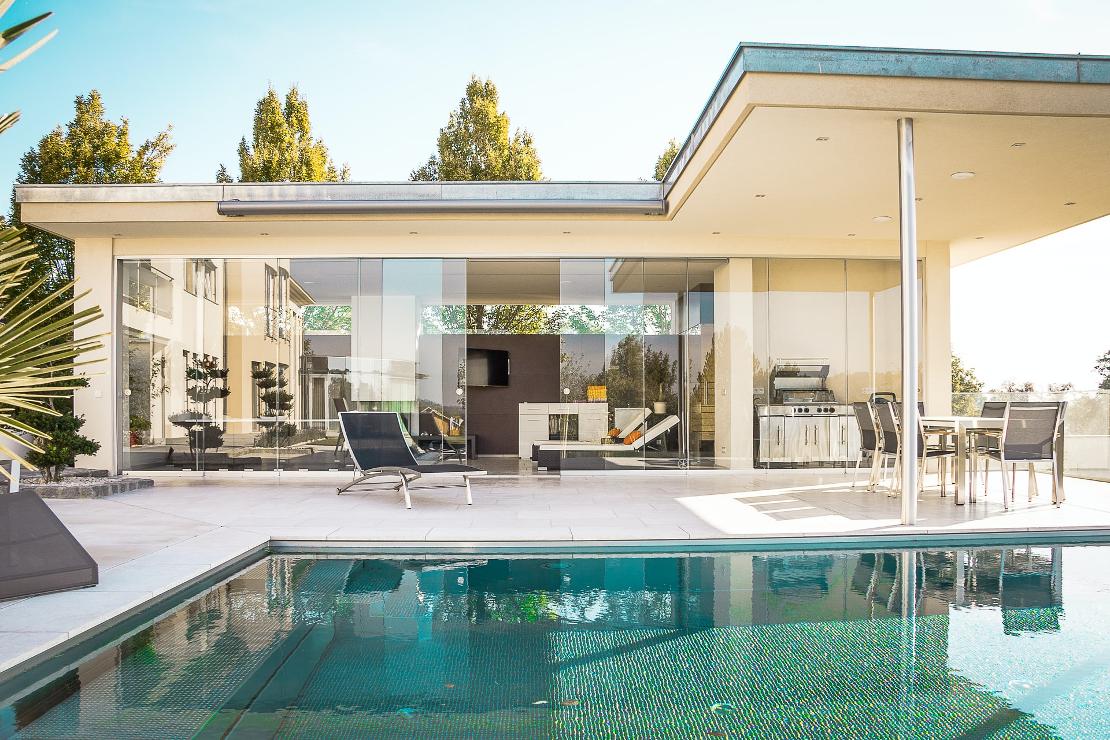 Our Design Engineers are always ready to assist you with the preparation of design documents but not limited to detailed design reports, calculations, drawings and construction sequence, prepare submissions to local authorities.
Engineers at Limestone design and certify a wide range of residential projects. For analysis, designing, and drawing, we follow the latest regulations in the construction industry in New Zealand. We have extensive experience designing timber, structural steel, masonry, and reinforced concrete structures.
The following specialised services are provided by our skilled structural engineers :
New residential buildings design

Beams, columns and frames with timber, steel and concrete

Balcony structure Design

Complete design package for multi-story apartment buildings

Lateral bracing designs with or without portal frames

Foundation system for TC1, TC2, TC3, and mass movement sites

Structural designs for building extensions

Garages and sleepouts

Retaining walls with timber poles, masonry and concrete walls