ONE STRUCTURE, MANY RESIDENTS

MULTI UNIT COMPLEX ENGINEERING

If you are an investor, developer, architect or builder, speak to our team at Limestone Engineers about your multi unit development. Our experience in engineering design, construction industry and friendly and easy going approach will deliver a risk-free solution for your peace of mind and easy construction process.

Many owners of multi unit properties need extra assurance that their buildings are strong and sturdy for all of the tenants within.
Successful multi unit development can become a cost effective project when reducing a number of structural steel members where appropriate. At the same time, our team will ensure that structural integrity of the building can be achieved by using engineered timber and mid floor system where possible.
When designing a multi unit complex, we consider all servicibilty requirements including fire and acoustic.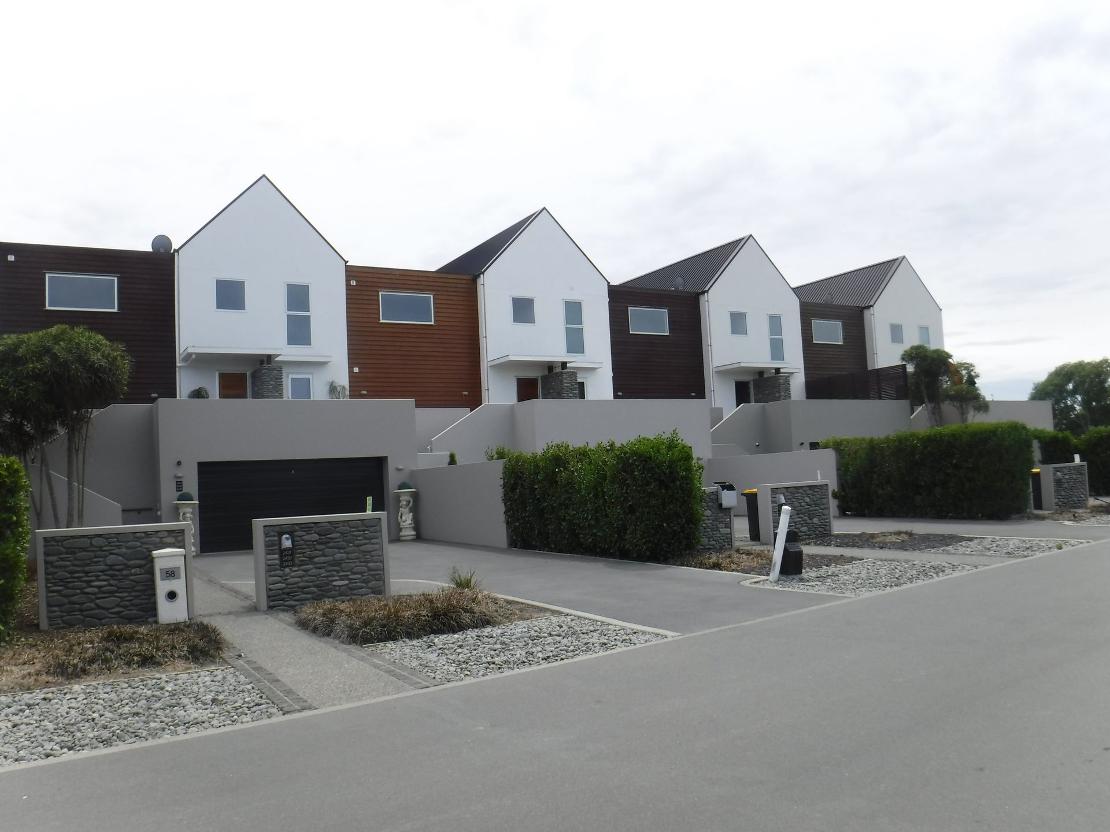 EACH KIND OF MULTI UNIT COMPLEX BRINGS ITS OWN CHALLENGES
Luckily, here at Limestone we are well versed in all of the necessary legal requirements as well as understanding what structural requirements these buildings have.

LIMESTONE MULTI UNIT STRUCTURAL ENGINEERS

Our design engineers are always ready to assist you with the preparation of design documents including (but not limited to) detailed design reports, calculations, drawings and construction sequences. We're also here to help you prepare the necessary submissions to local authorities.

Engineers at Limestone design and certify a wide range of residential projects. For any analysis, designing and drawing that's needed, we follow the latest regulations in the New Zealand construction industry. We have extensive experience designing timber, structural steel, masonry, and reinforced concrete structures.

LET'S TALK ABOUT YOUR MULTI UNIT DWELLING!
Call us: +64 22 033 2141