Post Earthquake Structural Care

LIMESTONE POST-EARTHQUAKE REPAIR


Following the Canterbury and Kaikōura earthquakes, many New Zealand homes are being bought and sold 'As Is Where Is'. This means they require a special type of structural engineering to make them habitable, and owners of these properties need specialist advice about how to make them structurally sound again.

WHAT IS THE "AS IS WHERE IS" CLAUSE?

The 'As Is Where Is' clause in New Zealand means properties might have:

● Suffered substantial damage from natural disasters or fires
● Weathertightness issues
● Suffered from previous owner neglect

Many home buyers these days need to have impervious paperwork as well as the best repairs in order to be able to buy or insure these properties.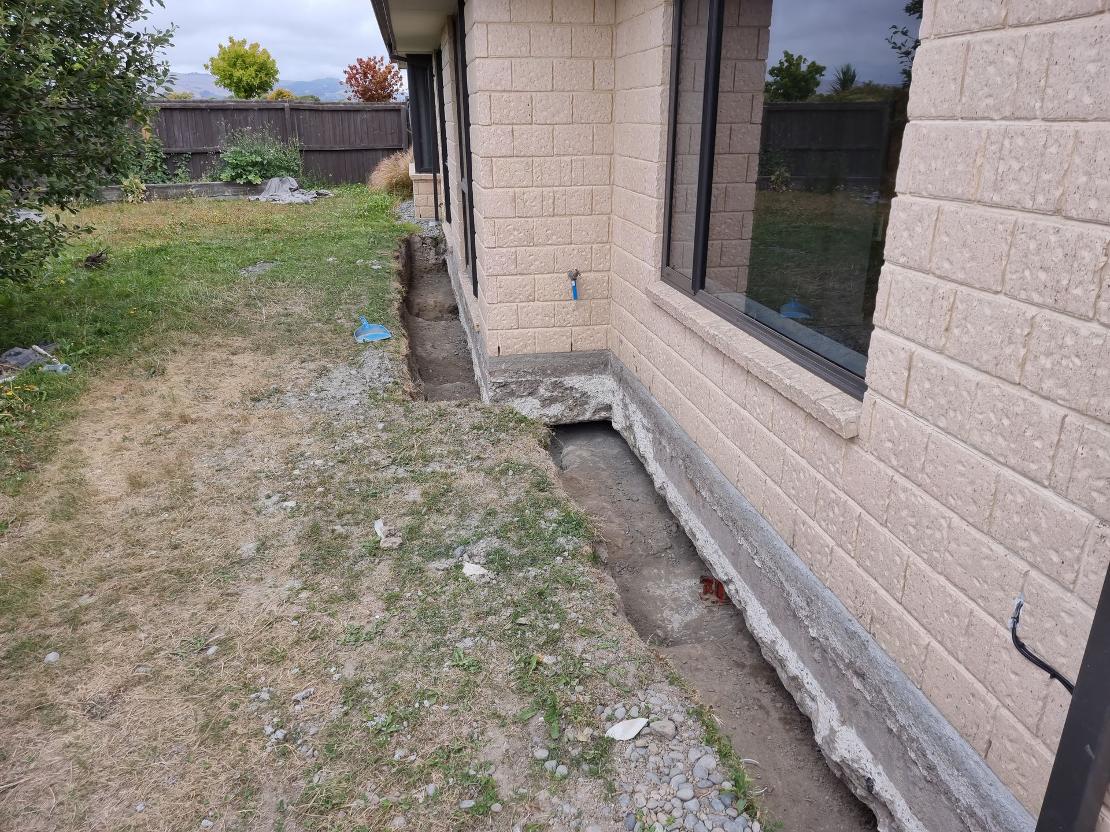 ASSESSMENTS AND REPAIRS IN CANTERBURY

ASSESSMENTS AND REPAIRS IN CANTERBURY

Since the earthquakes, our engineers have acquired valuable knowledge in structural assessments and repair solutions. We can assist with your structural assessments and propose the most accurate remedial strategy.

'AS IS WHERE IS' STRUCTURAL REPAIR

We have first-hand experience repairing earthquake house damage - and damage to other types of property - to insurable, pre-earthquake standards. We assist developers, builders and house owners throughout Canterbury to assess properties and come up with the most cost-effective and stress free solutions for you.

Engineers at Lime Stone have already helped multiple property owners with 'As Is Where Is' repairs by saving valuable time and reducing costs

EXPLORE OUR REPAIR SERVICES!
Call us: +64 22 033 2141