Pre-Purchase Property Inspection

Christchurch, Canterbury, NZ

We specialise in structural inspections. If you are buying or selling an existing house or perhaps purchased a fully repaired and insured property sometimes you just need that peace of mind that your house is safe and sound. We can examine the structure and establish whether it is structurally sound or damaged. If it is damaged or has non-compliant repairs we can determine how it should be repaired.
An engineer's report by a chartered structural engineer provides more certainty regarding the structural condition of your house than a builder's report. Your prospective insurer or banks may require this.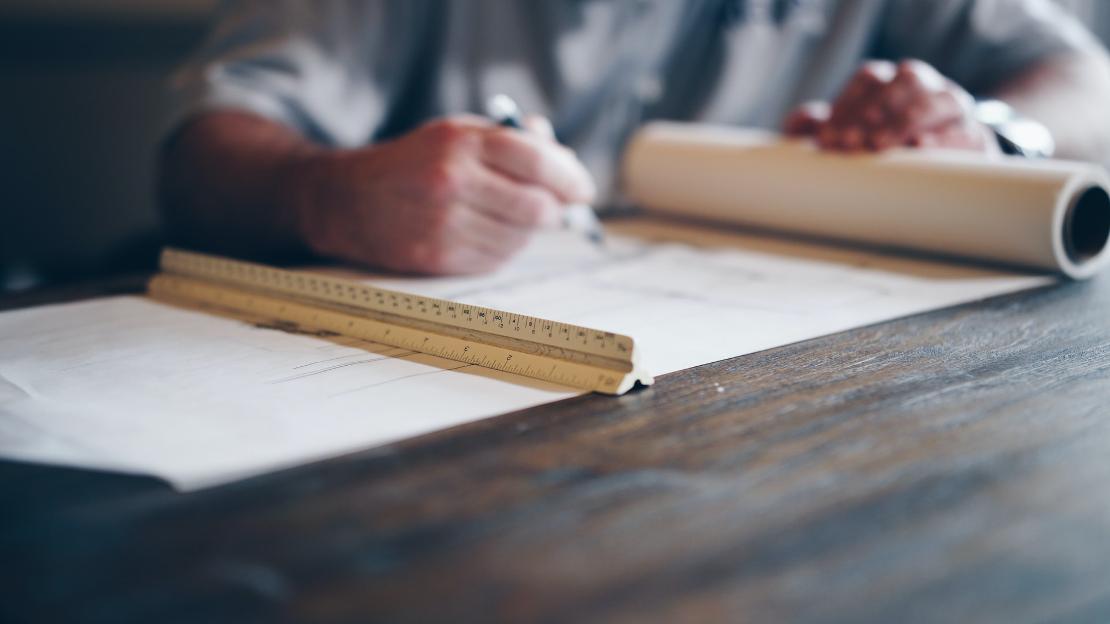 House Pre Purchase Inspections. When do you need a builders report?

If you are buying a house or another type of property at auction, you will need to get the building report before auction day as the purchase at auction is deemed to be unconditional. If you are making an offer on a property other than at auction, you should make the offer conditional on a builder's report or a due diligence investigation.
Limestone will provide you pre-purchase property inspections and reports for your peace of mind and insurance purposes so that you can invest wisely.